Facebook; Click here to find a FB page that is dedicated to vacuform and resin kits.
Facebook; Click here to find a FB page dedicated entirely to vacform kits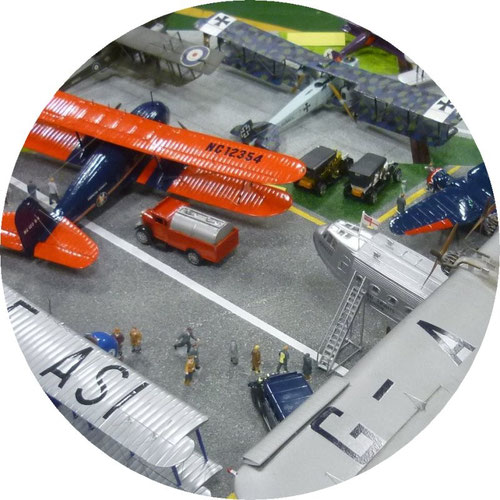 29/04/2023
07/06/203
06/10/2022
24/07/2022
15/11/2022
10/08/2023
15/0623
10/06/2023
Vacform kits
Site aim
This site is dedicated to plastic vacuum-formed model aircraft kits made by small independent companies such as Rareplanes, Esoteric, Contrail, Khee-Kha and others. There is no intention to provide comprehensive lists or galleries of the kits they have produced over the last 45 years. The aim is simply to illustrate a sample of vacform models on one site so that the variety of manufacturers and their products can be appreciated and celebrated. .
Site contents
Many of the models shown on these pages were built by the site administrator. The first was built in about 1973. It is now 2017 and I am still building them. Models built by others will always be acknowledged close to the accompanying photo or text. 
Much of the site history is drawn from the memory of the late Gordon Stevens, the originator of the successful high quality Rareplane Vacform kits, whose knowledge of the many companies and the people involved, the model kits and chosen aircraft, has been invaluable. 
Vacforms
Vacform kits began as a single 'cottage industry' that made kits of aircraft that the large injection-moulding companies did not think would sell. Over the years, the range of injection kits has increased enormously whilst at the same time, several companies have created limited-run resin kits. The result is that very few new vacforms are now being produced,. But whatever the current fashion in modelling, the vacform kit can still provide modellers with the opportunity to use a higher level of modelling skills that in itself, can create enormous satisfaction and comment.